hierhin die mixes
05 – Variations Of Silence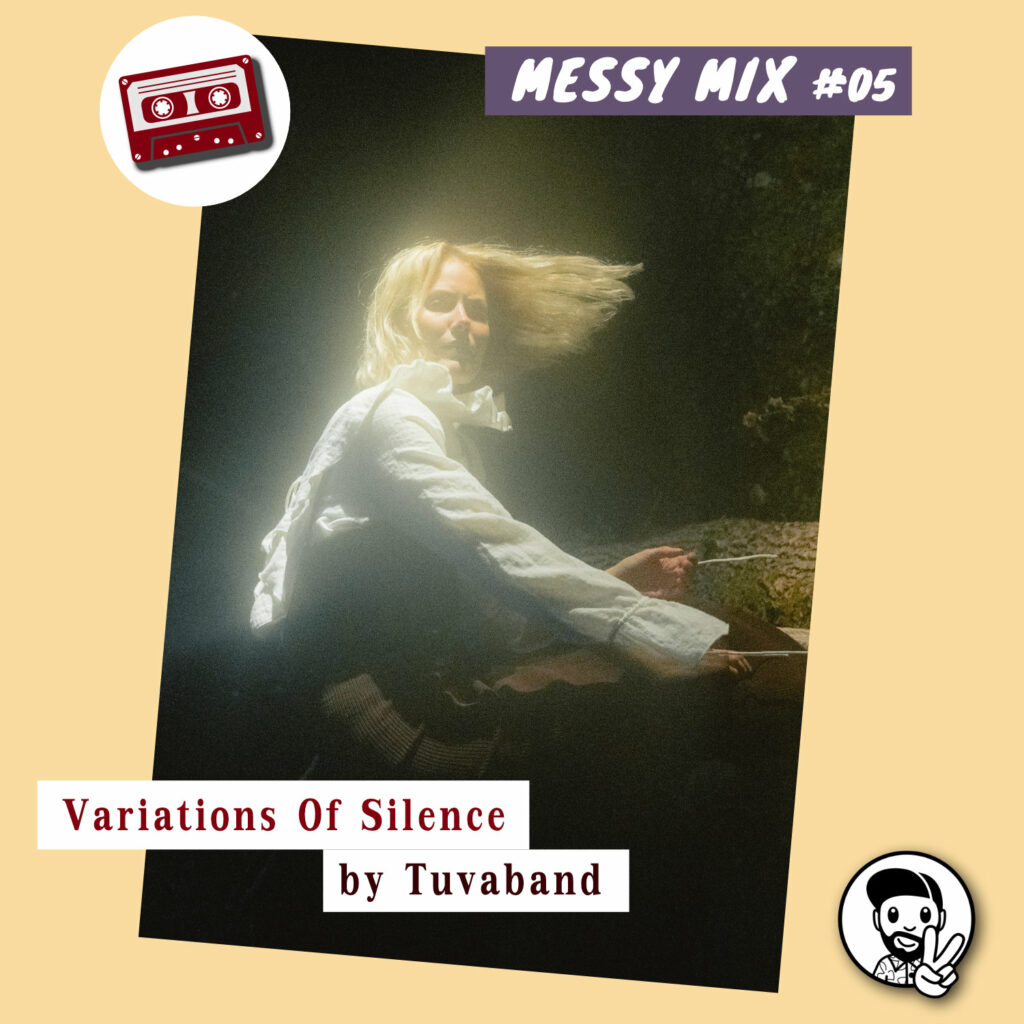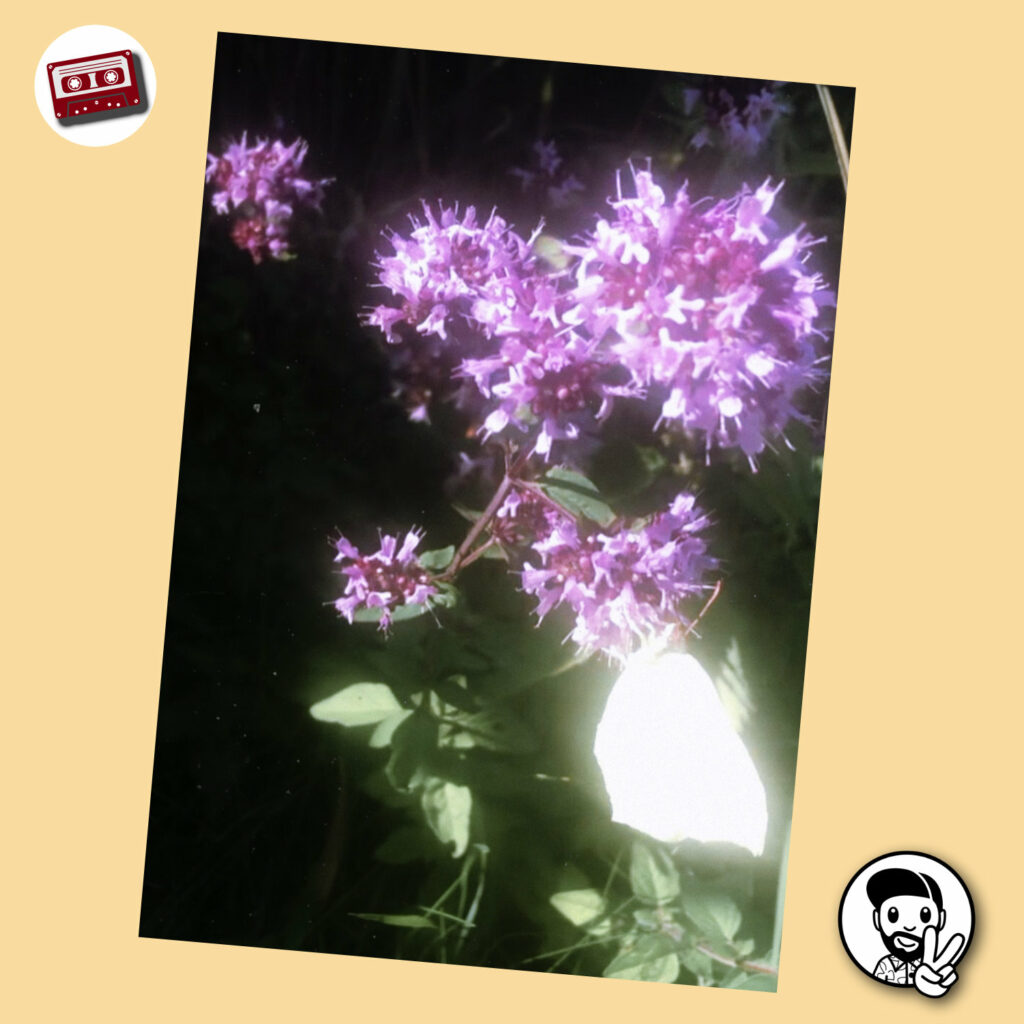 The louder and the more chaotic this world gets the more we all long for silence. But is true silence even possible in an accelerated world of noise? Norwegian artist Tuva Hellum Marschhäuser aka Tuvaband asked herself the same question when we started talking about her very own Messy Mix. "I've realised it's never really completely silent," she says. "Silence always has a sound. Sometimes I want to control what silence sounds like." And this fifth edition of my ongoing mixtape project wants to do exactly that – it gives the silence a sound, handpicked by Tuva.
The result is a fascinating and very calming listening experience, packed with a few familiar names like Nicolas Jaar, Sylvan Esso as well as a brief musical greeting from Tuvaband at the end it are tracks and sounds that are unknown to me. Almost 90 minutes of meditative pleasure for your personal retreat from whatever the heck is going on right now in the world. It's an invitation to deepdive into these calming sounds and maybe even yourself and I'm thanking Tuvab very much for this beautiful trip about which she says:
"I've created a mix of songs that either contains sounds that can trigger ASMR, or has other comfortable sounds, or can can be relaxing/calming. I've been listening more to this type of music the last month because I'm in a phase right now where I'm experimenting more with samples and nice, intricate sounds. Some of these songs are also from albums I listen to while I'm doing yoga. I also thought it was important to add some songs which can release some dopamine, while they're still kind of, or almost, fitting in to this mix."
hierhin die mixes
04 – A Night Out In The Blade Runner Cosmos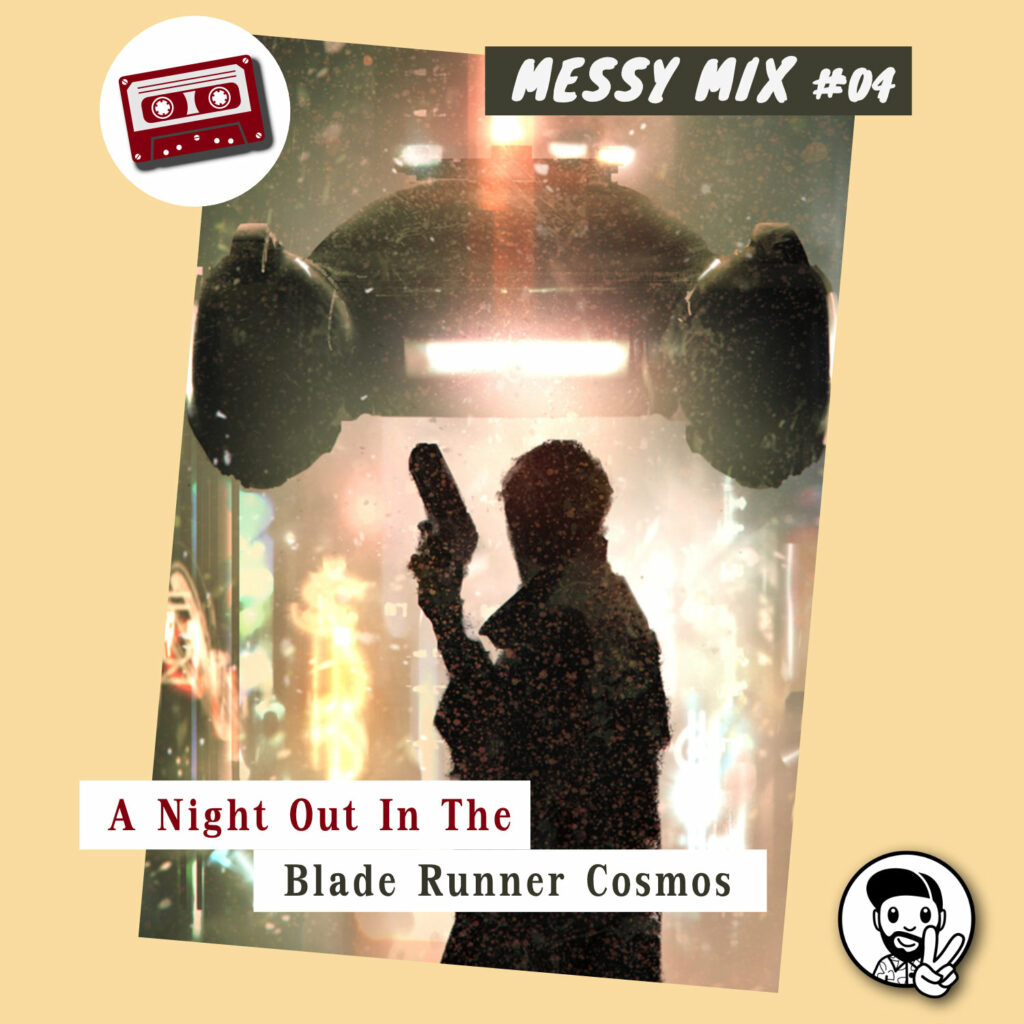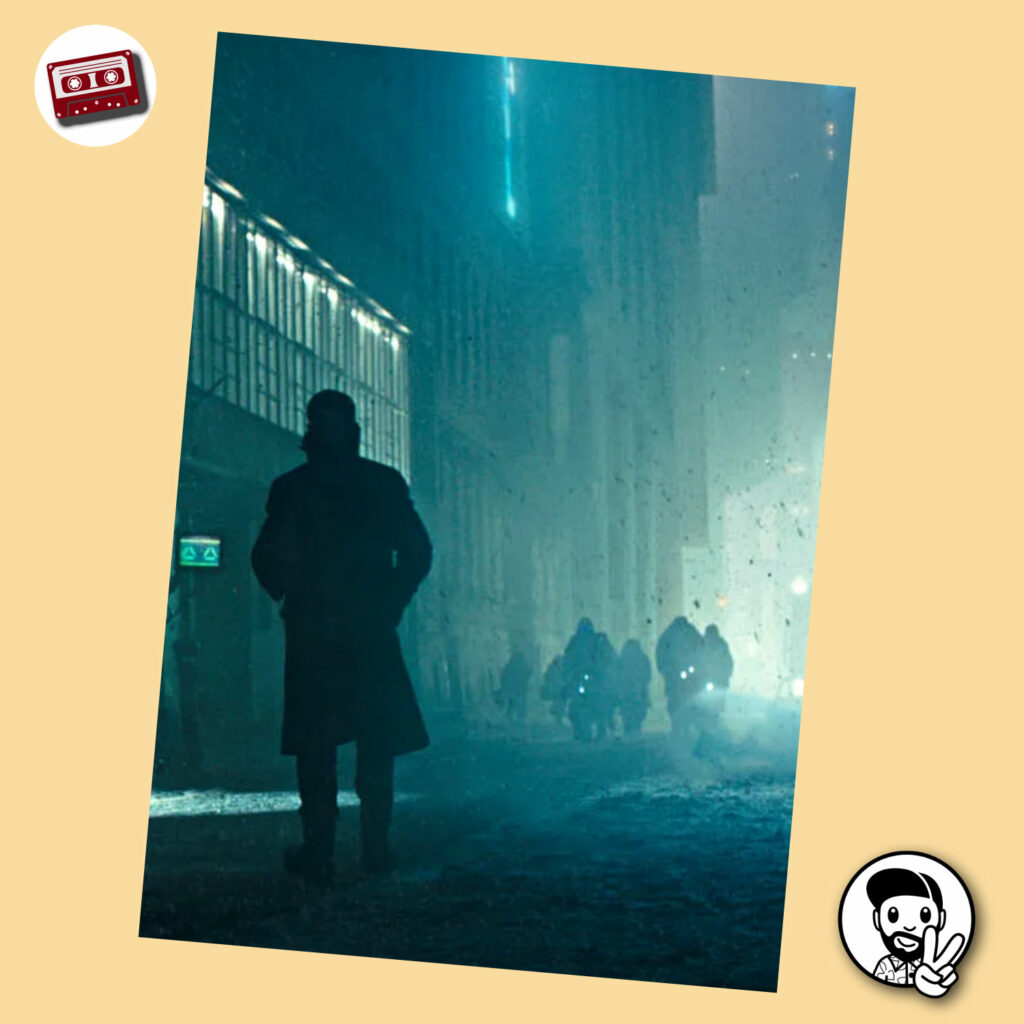 I have a long lasting fascination for the whole Blade Runner franchise ever since I first saw Ridley Scott's iconic science-fiction movie as a kid. I also enjoyed playing the PC game that was released back in 1996 as well as the late follow-up movie from a few years ago. In many ways that movie might have initiated a subtle love for dystopian fiction and those desolate worlds which fascinate me ever since. The saddening fact that our society is slowly heading towards such a bleak scenario is quite an iconic twist here. Maybe I need that reminder that things can get even worse in order to fight for a better future. I honestly can't tell.
I've been digging the whole aesthetic of the movie as well as the sound that late Greek composer Vangelis composed for it in 1982. So, the idea to explore this world musically is a very personal one and I came up with the question: How would a night out in that dystopian moloch of futuristic Los Angeles look like? What if Harrison Ford's Rick Deckard went from club to club during one of those rainy nights? Do androids rave to electronic beats? That's the story I wanted to tell with this tape.

This Messy Mix is constantly switching between quiet and loud moments with an overall feeling of darkness and doom clouding it. The more melancholic ambient moments (including music from the original 1982 score as well as from the 2017 sequel by Hans Zimmer and Ben Wallfisch) are interrupted by pumping and heavy electronic beats, underlining the intensity of the scenery. In it you'll find the work of admired contemporary producers like Daniel Avery, Rival Consoles, Ellen Alien, HAAi,Kurt Uenala, Moderat and a few more surprises. It's indeed a journey right towards the end when Jehnny Beth fittingly states "I used to be a human being"; something that's quite fitting to the themes of this series. Link is in the Bio and I surely hope you'll enjoy it.
hierhin die mixes
03 – Reconnecting With Myself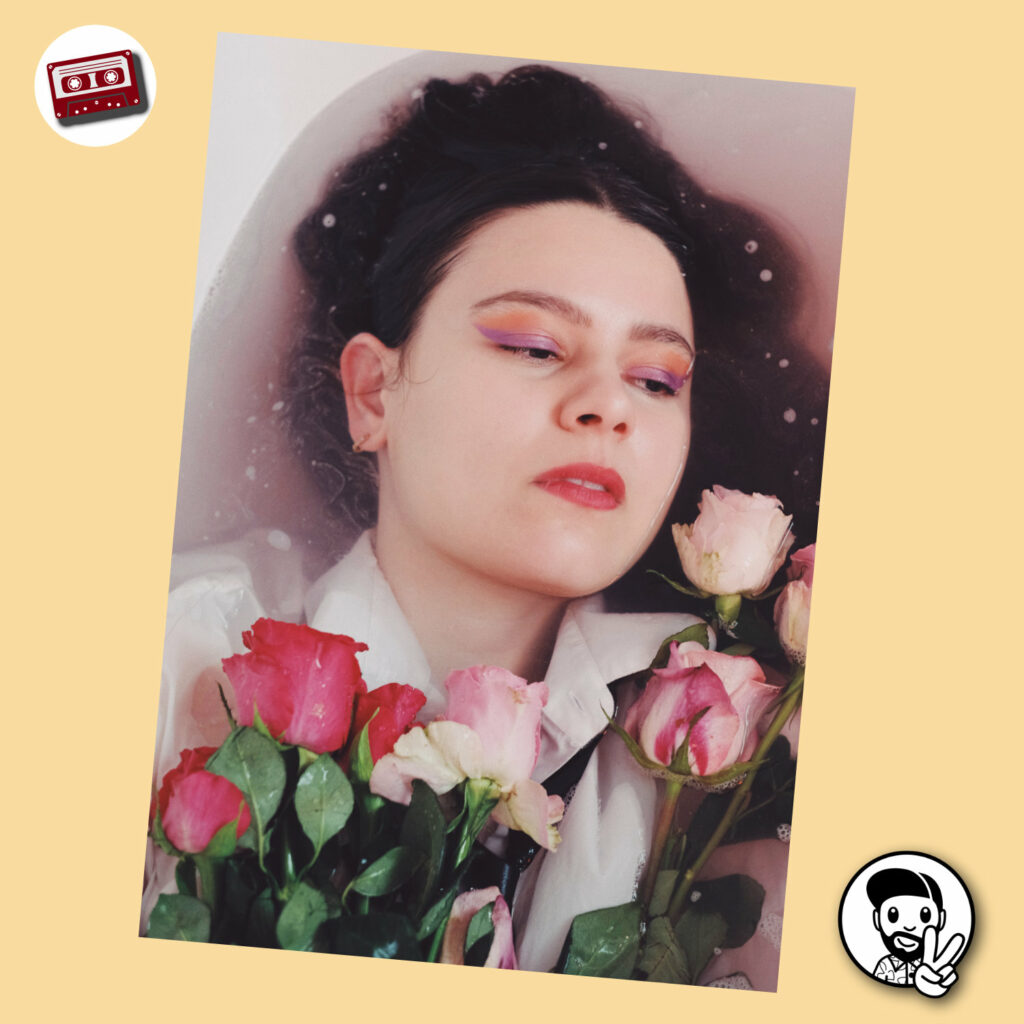 I've been happy to call German band Kraków Loves Adana friends for a few years now. Over the past 15 years the musical brainchild of songwriter Deniz Çiçek has delivered outstanding songs and records and it really bothers me that they haven't reached global stardom yet. Well, they got a loyal constantly growing fanbase and Çiçek's songwriting and storytelling only get better with age. Her seventh album "Oceanflower" is set for a release on February 14 and her Messy Mix is directly influenced by the work on this new record which does indeed come with a certain 'back to basics' approach from Kraków Loves Adana following the last more electronic releases. 
Lovers of profound 80s and 90s indie will find a few few familiar faces (and voices) in here, including Slowdive, The Cure, Peter Gabriel as well as the critically underrated 00s indie group The Organ. This Messy Mix does indeed feel like a good old fashioned mixtape, something your younger self would burn on a CD for you to remind you about the things that used to be close to your heart.
Here's what Çiçek got so say about her reconnecting mixtape:
"I live my life in album cycles with each album representing a particular chapter of my life. Oceanflower is a testimony of reconnecting with my innermost being & overcoming depression. It also marks a return to my musical roots, turning more towards my first learned instrument – the guitar – and phasing out the electronic influences. This mix is full of songs that accompanied and comforted me during this process and they are best listened to walking through nature or at home alone."