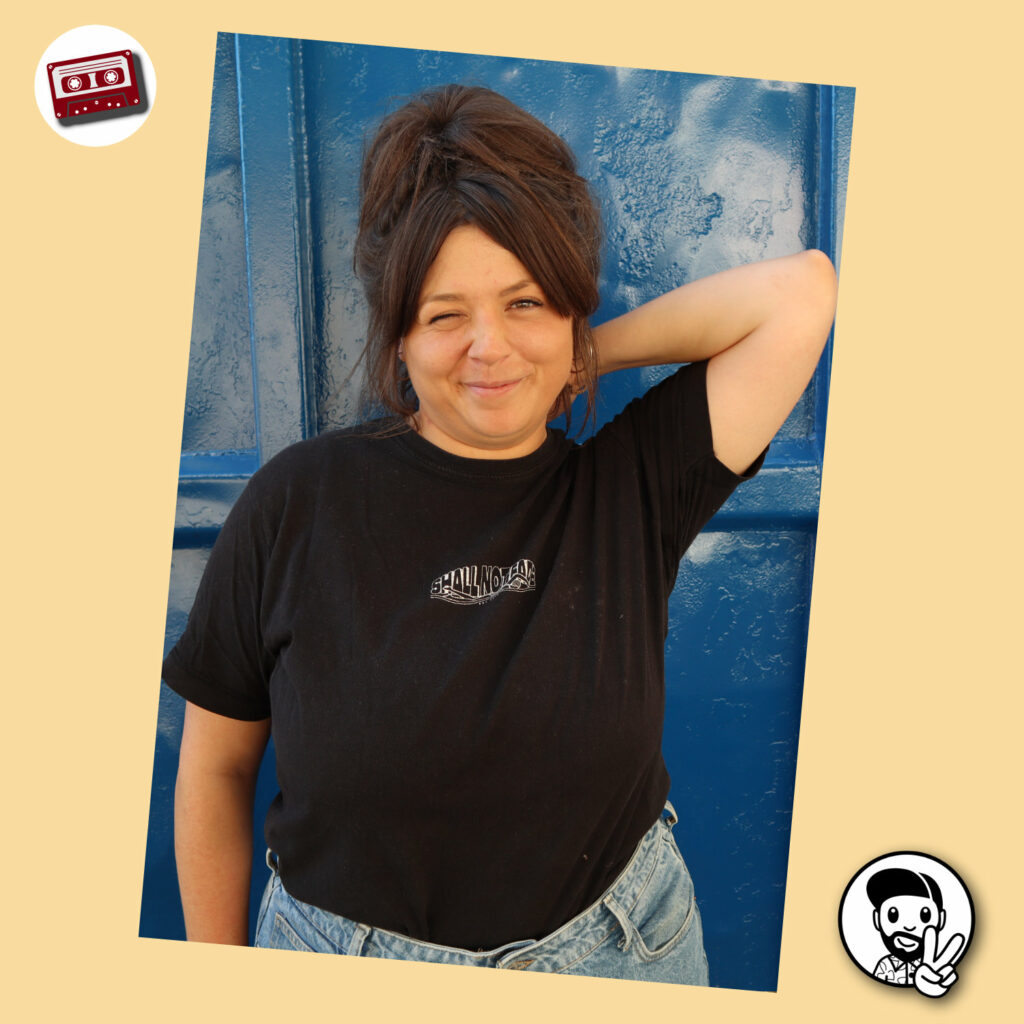 Ah, sweet sweet summer sun. We better enjoy it all before it gets too unbearably hot, right? A good sunrise is even better when it happens across the sea and when the impending new day isn't packed with work or other commitments – and this new Messy Mix is dedicated to that special feeling. To capture it I asked Leipzig-based DJ and music lover Gili who I first met during a party of our mutual friends Stolen Money Posse and whose sets I've been enjoying a lot since then.

However, I quickly noticed that Gili is not just about nice house bangers but has an eclectic musical taste. And the timing for my message to her couldn't have been better as it collided with her trip to beautiful Sardinia and that elated feeling that you just get when you have just arrived in a beautiful place and know that you will stay there for the next few days.
The result is a mixtape that is closely connected to her vacation experience and Gili's thinking and feeling there as she explains.
"With the mix, I wanted to capture the feeling of being in a place where really none of what matters at home should matter there. It's about letting go and yet taking it with you, about arriving and leaving, about being and engaging.

The mix musically describes the journey from the slow awakening and getting up, from going out, from the first coffee, the first conversations, the first rays of sunshine, the first laughter, from then getting quite tired again – all in all from the wonderful first hour of a day on vacation in Sardinia."

The smooth selection includes a few personal favourites like Kelela and Kadhja Bonet but also lots of artists I didn't know so far like Yaya Bey or Twit One. I always love to discover new stuff through these mixes and I hope you'll do. But most of it I hope you'll have a great time with this sensual soundtrack for the upcoming summer days. I surely will!